Whether we're being represented by Dr. James White at CU Boulder, or Dr. Elizabeth Burakowski from UNH, the Science Alliance validates and gives credibility to our messaging. Potential advocates want to see the climate data behind the social dialog. The members of our Science Alliance help to keep the facts at the forefront of the conversation. Climate scientists, glaciologists, hydrologists, historians and economists from some of the world's finest research and educational institutions, the members of POW Science Alliance help the POW community understand and communicate the state of the science.
Dr. Anne Nolin

Dr. Anne Nolin is a professor in the College of Earth, Ocean, and Atmospheric Sciences at Oregon State University where she heads the Mountain Hydroclimatology Research Group. Her […]

Dr. Elizabeth Burakowski

Dr. Elizabeth Burakowski is a Research Assistant Professor in the Institute for the Study of Earth, Oceans, and Space and Affiliate Professor in the Department of […]

Dr. Jason Box

Dr. Jason Box is a research scientist and currently lives in Copenhagen. He has made sixteen expeditions to the Greenland ice sheet since 1994 and his […]
Director of INSTAAR

Dr. James White

Senior Scientist, NCAR

Dr. Kevin Trenberth

Professor, Rutgers University

Dr. David Robinson

Glaciologist, CU Boulder

Dr. Tad Pfeffer

Research Scientist, Hydrology

Dr. Thomas Painter

Research Scientist

Dr. Anne Nolin

Executive Director of MRI

Dr. G. Greenwood

Research Professor, Rutgers University

Dr. Jennifer Francis

Research Assistant Professor at the University of New Hampshire

Dr. Elizabeth Burakowski

Research Scientist

Dr. Jason Box
Turn Your Passion into Action
We believe in putting a price on carbon to reduce emissions, mitigate climate change and account for the actual costs.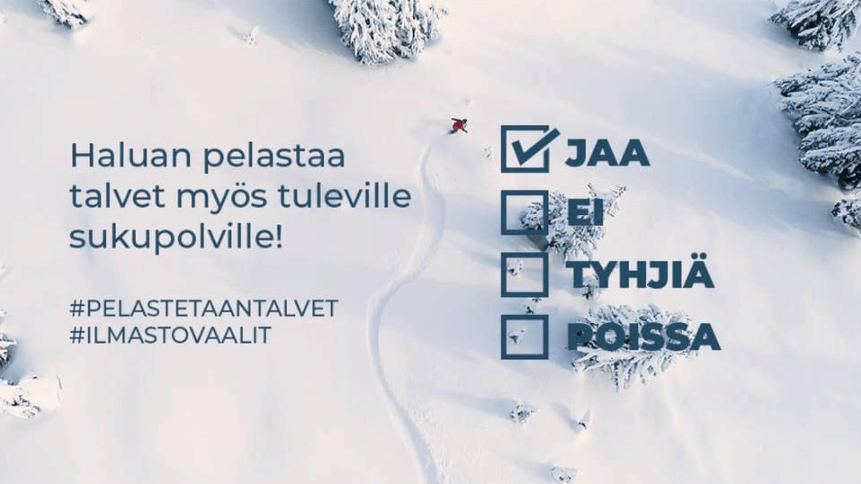 Jos unelmissasi siintää helpon, terveellisen ja luonnonläheisen arjen mahdollistava kotikunta, kannattaa jatkaa lukemista. POW:in viesti kuntavaalien alla on selvä: kesän kuntavaaleissa äänestämällä voimme ottaa...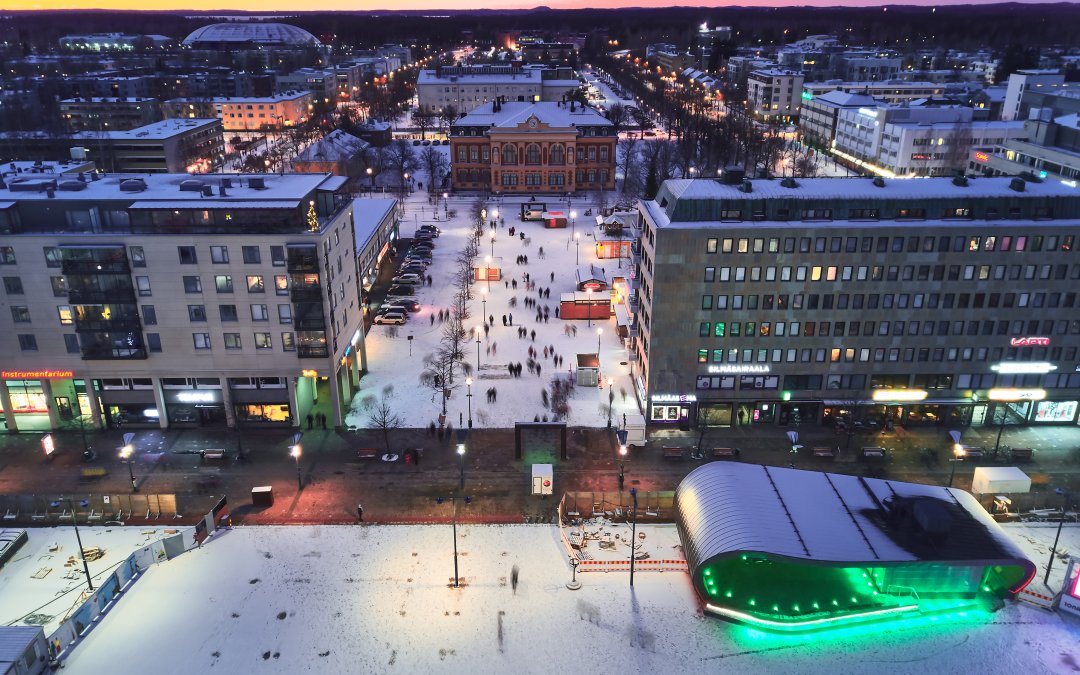 Kukapa olisi uskonut, että koronan keskellä vuonna 2021 juuri kuntapolitiikka on talviurheilijoiden mielen päällä. Kokoluokaltaan ilmastonmuutos on kriisi, jonka hillintä vaatii tuekseen niin pienet kuin suuret toimijat – siis myös talvien ystävät. Kesän kuntavaalit ovat jälleen yksi poliittisen vaikuttamisen paikka, johon POWin polullakin kannustetaan.